There are many ways to know you're finally an adult. Some people define 'adulting' as the first time you leave home to fend for yourself; others say it's when you start paying taxes. But you know you're truly an adult when you have to hire someone to go over your finances and give you advice on tax and investment. That is, by definition, 'adulting.'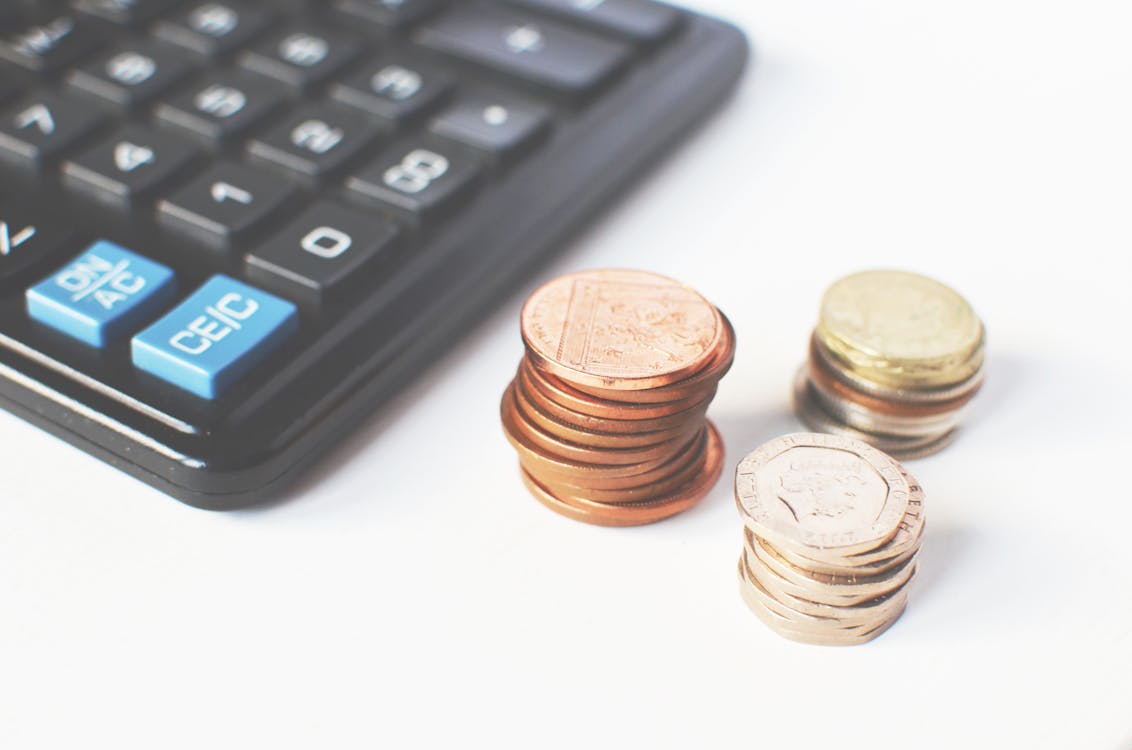 But seriously, all jokes aside – when is it appropriate to hire an accountant? Many people go for years without one, handling their financial affairs, tax bills and income on their own. That's totally fine, if you're already in the know; those who work in finance may be able to handle this responsibility with ease. However, there are some instances in which it is highly advisable to invest in hiring an accountant – for many different reasons. Here are some of the circumstances which warrant hiring an accountant.
1. You Are A Business Owner.
No matter if you are a sole trader or the owner of a large corporation, you need an accountant if you run a business. Why? Business law and financial law are extraordinarily complex, and while no, an accountant is not a lawyer, accountants know how to keep your business' finances organised and – crucially – legal. Your business' income and expenditure has different rules and regulations to an individual bank account, and with that, comes the responsibility of compliance. On top of this, a business accountant can help you maximise your profit margins through clever investment and money management. You need an accountant for your business. Period.
2 You Own A Home Or Other Property.
If you have a mortgage, it is highly likely you need an accountant. Keeping your affairs in order and understanding your rights and responsibilities as a homeowner requires professional advice. Even if you only meet with them once a year to discuss your financial situation and bills, it is crucial you seek such advice. Finding a good accountant can be difficult; switching accountants can be harder. See https://www.qaccounting.com/guide/switching-accountants/ for more details.
3. You Are Married.
Whether you and your spouse signed a prenuptial agreement or not, you need an accountant if you are married by law. This is because when you have a spouse, your finances will change. Your taxation, your applications for loans, your credit, everything changes when you are married. If you share a bank account with your spouse, things get even more complicated. Make sure you have the right professional look over your financial situation, and seek their advice and services which will benefit you long term.
4. You Are Self-Employed.
If you are self-employed, it means you will not be charged income tax when you are paid. This means that each year you will complete a tax return and be responsible for saving enough of your income to pay in tax yourself. With this comes great confusion and room for error, so make sure you hire an accountant to help you with paying the right amount of tax.
*this is a collaborative post